Brooke's Pet sitting
High Quality Pet Care, Affordable Prices
My name is Brooke Bell, and I have been pet sitting for 16 years. Animals have been my passion since I could walk, and I am so grateful I've made a life out of caring for them. When I was 5 years old, I told my mom that I wanted to take care of animals in my neighborhood. She helped me make flyers to put up around the neighborhood, and I had my first clients in no time: a Visla and a Portuguese Water Dog named Chewy. In the past year, I have gone from 15 clients in my neighborhood to 30 clients across Anne Arundel County. I am finishing my Bachelors in Science in Marketing through Arizona State University's online program, and I am available full time.
I am very flexible with times, and if it fits in my schedule, I take last minute visits. I understand the chaotic nature of life, and how things come up you don't expect. I don't charge a cancellation fee. I also have two pet sitters on call in case I have an emergency and can't make my visits, so your pet will always be covered. I pride myself in the absolute best care your furry family members can receive. I never charge extra for medication, for mental stimulation for your dog or cat, or for any routine you may have with your pet. I have had people remark that their dogs are better behaved after I have taken care of them, and so far I have taught five cats how to sit! I have experience with large animals as well, and rode horses for 10 years, including training ex racehorses how to event. I am also getting my certificate in advanced canine behavior and training from the Animal Behavior Institute and since November 2017 am training my 3 year old Portuguese Water Dog to be my service dog for medical alert, with great success. If you have anything you're working on with a trainer or by yourself with your animal's behavior, let me know and I'll be sure to keep it up while you're away.
Private Walk FOR DOGS
A private walk in your neighborhood includes food, water, a walk, tons of love and a time frame of your choosing.
$15 for 15 minutes, $20 for 30 minutes, and $25 for 45 minutes. If these times don't suit you, please contact me and we can arrange something else.

Cat and small animal check in
A $15 visit includes litter box cleaning, food and water, treats, mental stimulation such as playing with toys, and tons of love!
 
"Furry Taxi"
$20 round trip from one location to the next, be it an all day doggy daycare, a vet appointment, or visiting a family member. I've got you covered for your pup taxi needs!'
Plant watering and house sitting
Plant watering is included in your visits, as well as home care and taking out the trash. changing lights, but for just plant watering or checking in on the house I charge $10 per day.
trail walk
$30 for an hour trail walk in a location of your choosing, or scenic South River Farms Park. Your pup will enjoy woods, fields, and beaches on a 2 mile long walk. Complementary wipe down after the walk.
Training
Newly offered starting July 2018, I can help you from tricks to behavioral issues. Currently offered for free, I will add whatever you want trained into your visit time!
 
OVernight visits
Do your animals need someone to cuddle at night? Look no further! Includes evening and morning visits and walks, from 9pm to 7am, although I'm usually there longer. If you would like to arrange this, please contact me for rates and availability! Overnight stays book up fast, so call now!
REferences
Contact me for references and more information!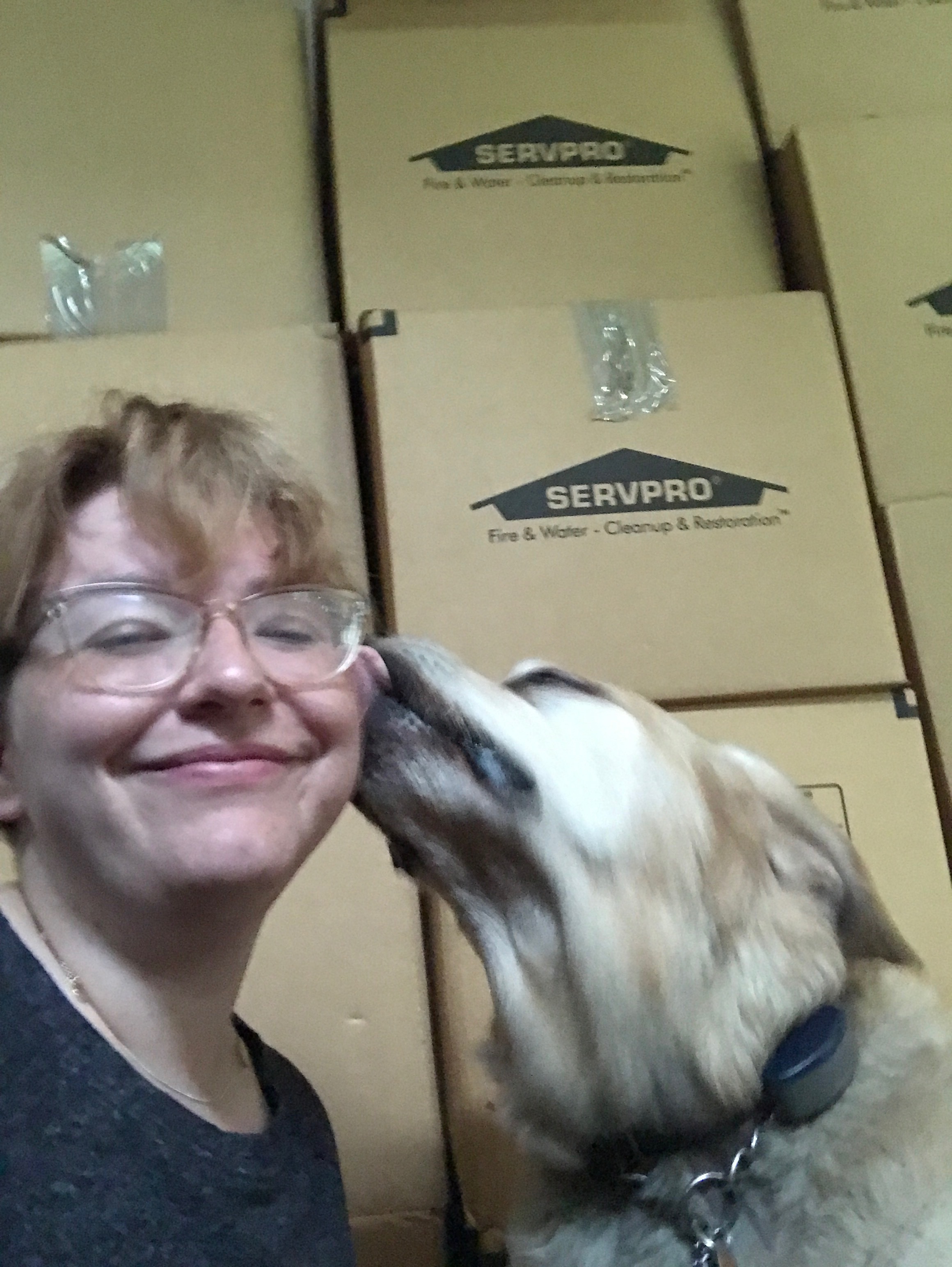 Contact me for availability, more information and to reserve a time! If you prefer to call, my number is 410-212-0939. As well, my email is brookekbell@gmail.com.